To whom do we give gifts, and to what end? In celebration of friendship, as a thank you, out of love and devotion, because we feel it's right. Gift-giving for any reason should bring joy to the giver and receiver.In special instances, gift-giving can bring joy to the creator of the gift.
As the holidays pass and intentions are set for the new year by one and all, I'm putting conscious gift-giving on my list. Whether purchasing for others or for myself, shopping small, local, and with careful consideration is a priority.
Black Girl In Om
I cannot say enough about my love for these women, for their work, and for the importance of supporting them.
I came across the delectable and decadent work of Charmaine Bee, founder of Gullah Girl Tea, through Black Girl in Om, and I am so grateful for their feature on this wonderful company. Read more about Charmaine and her work here!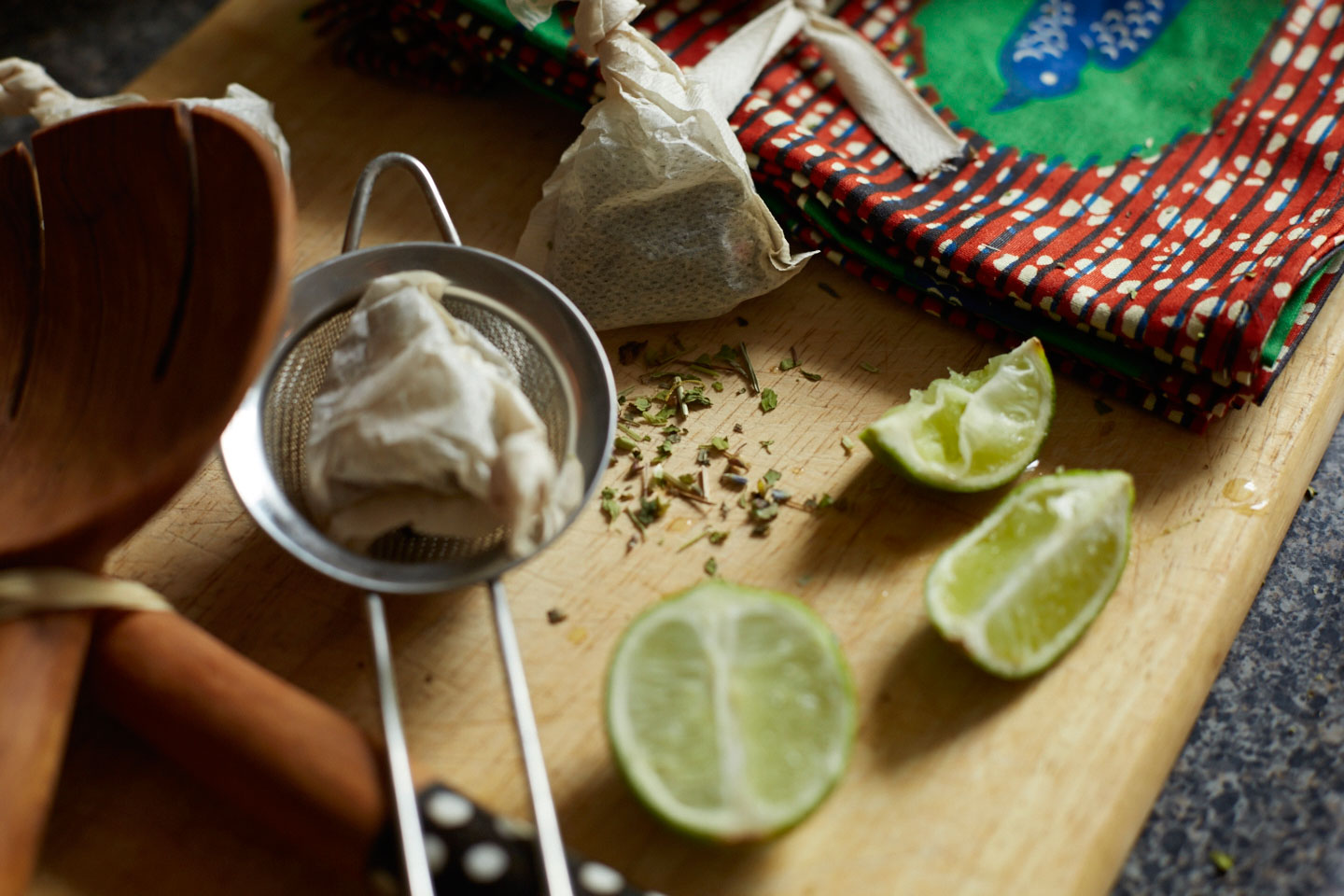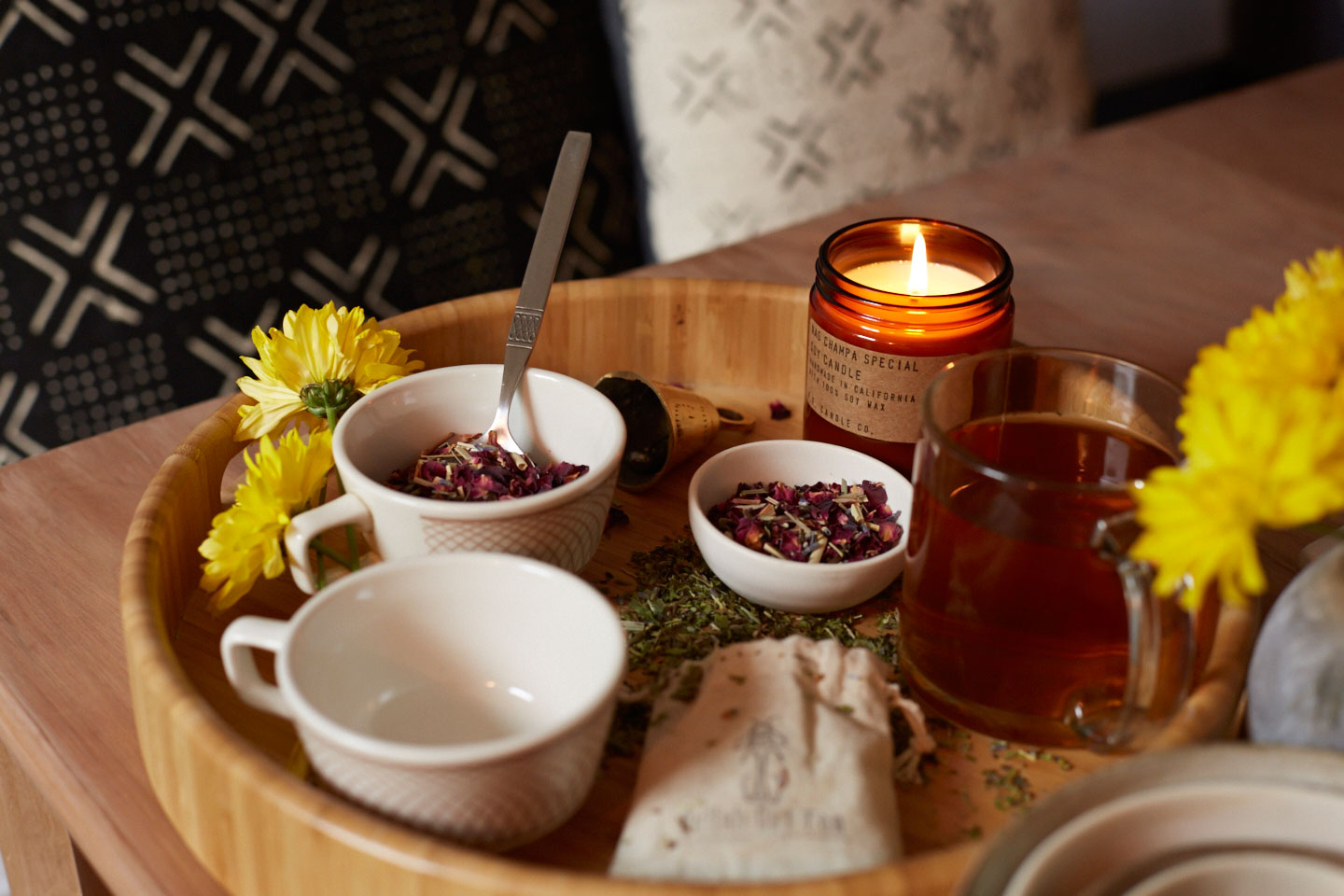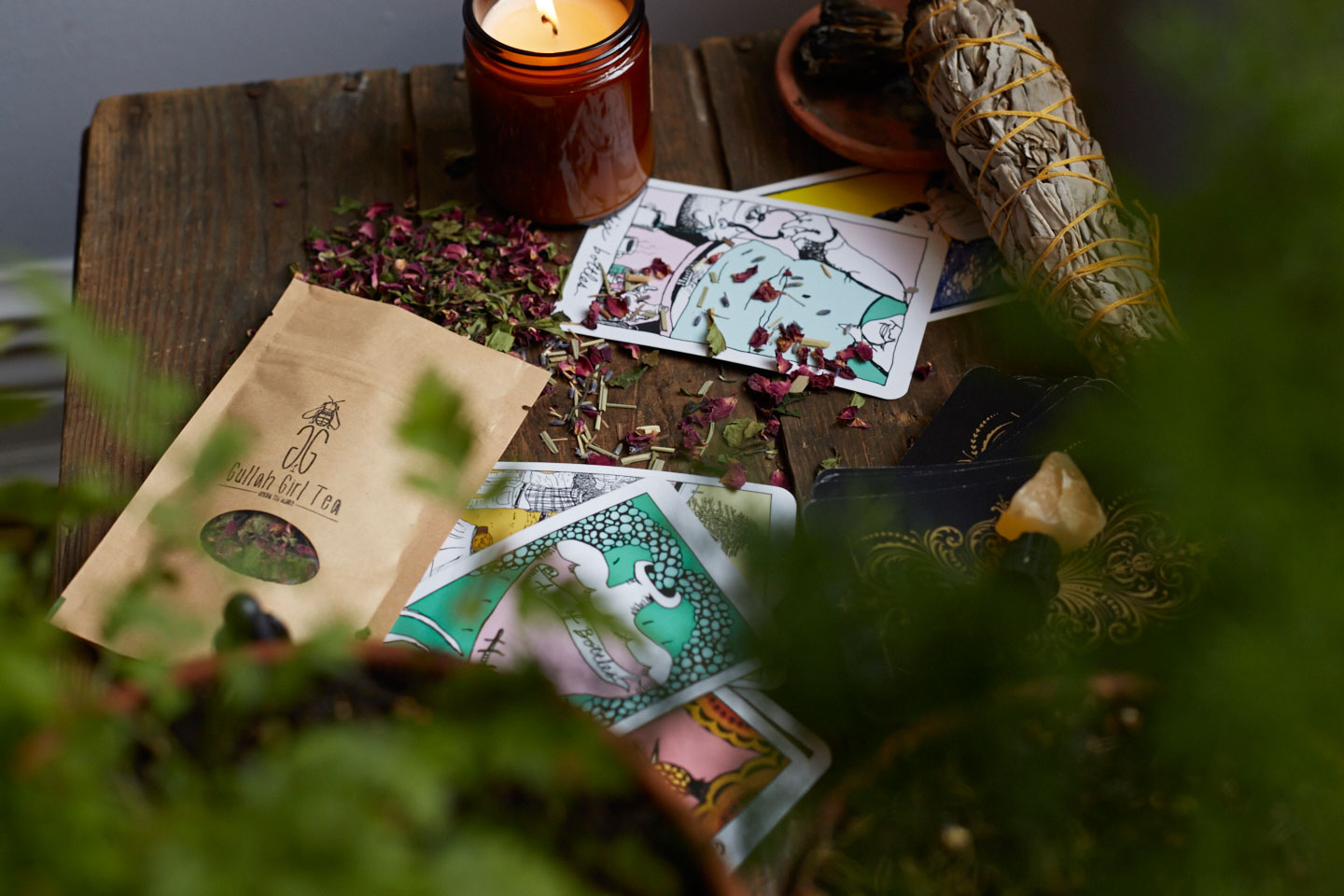 Images courtesy of Gullah Girl Tea
I doubt I could be more obsessed with Jasmine Kelley, the smooth, minimalist, gorgeous designer of Onya'e Naturals, and the curator of the beautiful Jassy Onya'e. My loveliest friend is reimagining and reconsidering the internal and external consumption of foods, products, and the like in the passionate pursuit of motherhood. I love knowing beauty essentials and more are available for the natural woman. Handmade & affordable moisturizers, candles, lip balms, lotions, and love for your body and skin, yes!
Images courtesy of Onya'e Naturals